Steel Structures, Barndominiums & Metal Roofing in Texas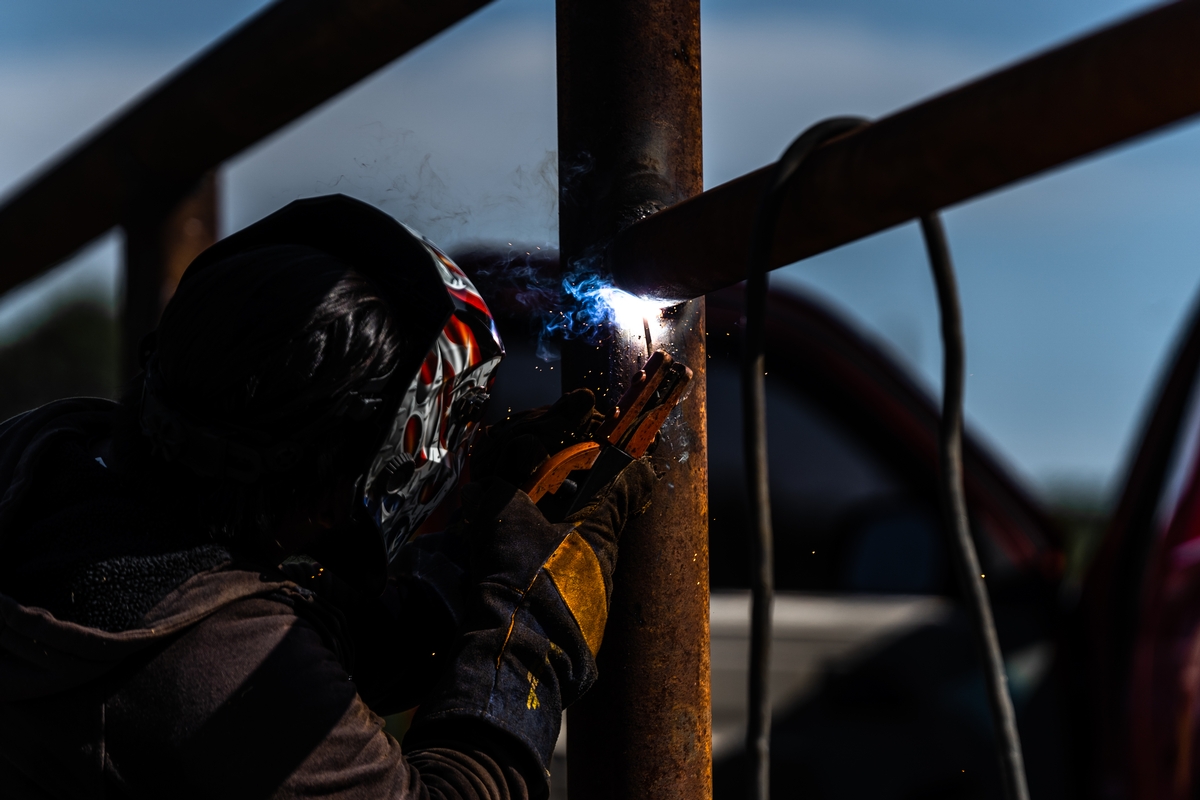 Outlaw Construction specializes in building various types of custom steel structures to meet people's needs across Texas and Oklahoma. Whether you are looking for a metal home or barndominium, or something more practical like a barn, shop, or garage, we have the skill and experience to build you what you need.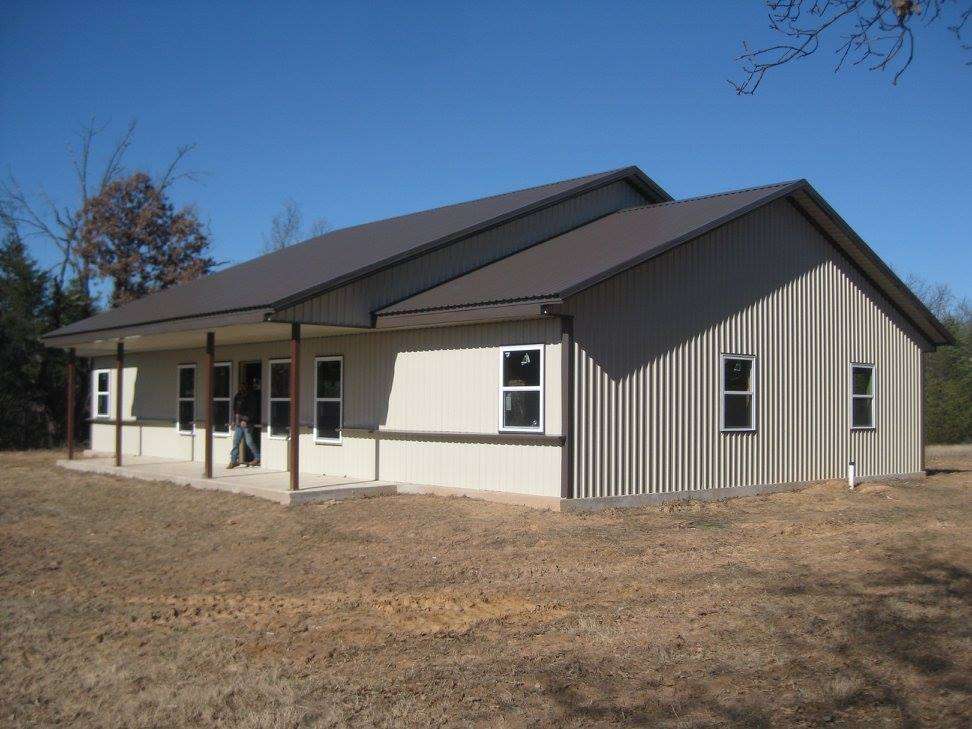 Custom Metal Houses and Barndominiums
Looking to add a new home or cabin to your property in Texas or Oklahoma? Our team is highly skilled in building custom barndominiums and metal houses in a variety of different sizes or layouts. Whatever you want, we can build it.
Why choose a steel structure for your barndominium?
There is no better way to protect your investment long-term than to build it with the highest possible structural strength. Metal structures are skyrocketing in popularity due to their reliability and longevity, and this is why we have chosen to put all of our focus into building safe, custom steel structures that will withstand the tests of time. Another huge benefit of metal houses is the competitive pricing that they offer despite being higher quality and longer lasting.
Contact us today for a quote on your dream custom steel barndominium or home.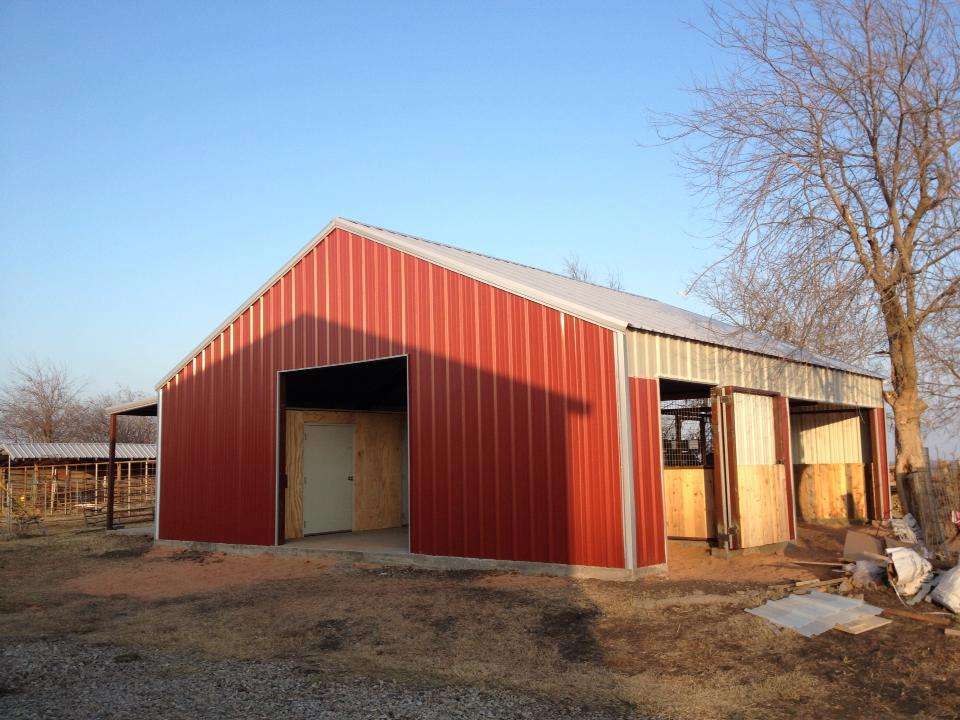 Custom Steel Shops and Barns
A steel structure is a perfect option for anyone looking to build a commercial shop, a shop for agriculture use, or a shop for working on your tractors and equipment. We also build custom cattle show barns, horse barns, storage barns, or any other type of barn you might need. We can customize your barn or shop with as many doors, windows, breezeways, awnings, etc. as you want for your purposes.
Again, steel structures are a very cost-effective and reliable way to construct a building in a way that will last. Contact us today to get a quote on a brand new steel structure barn or shop.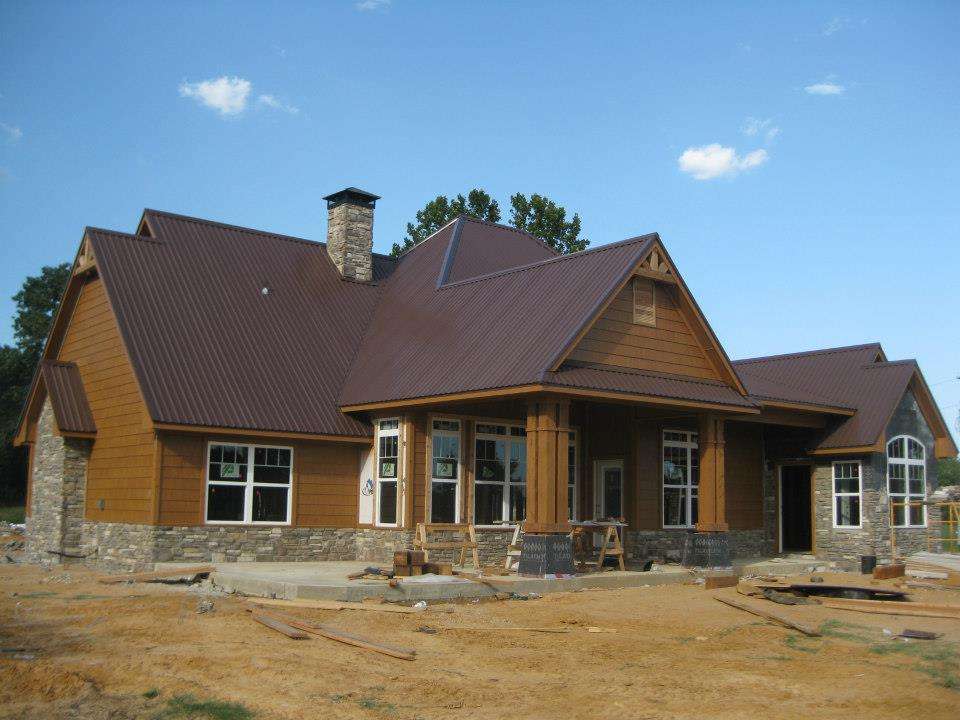 Metal Roofing
Adding a metal roof is a great, affordable way to increase structural integrity and energy efficiency on any type of building. Contrary to popular belief, metal roofing is not only meant for barns, barndominiums, shops, and commercial buildings -- it is also the most efficient and durable way to roof your residential home and protect your valuable asset.
Why go with a metal roof?
Extremely strong
More weather resistant
Color is easily customized
Reduces insurance rates due to its durability
More energy efficient due to its temperature regulation
Lasts decades longer than traditional roofing materials
Offers a clean, rustic look to your home, barn, etc.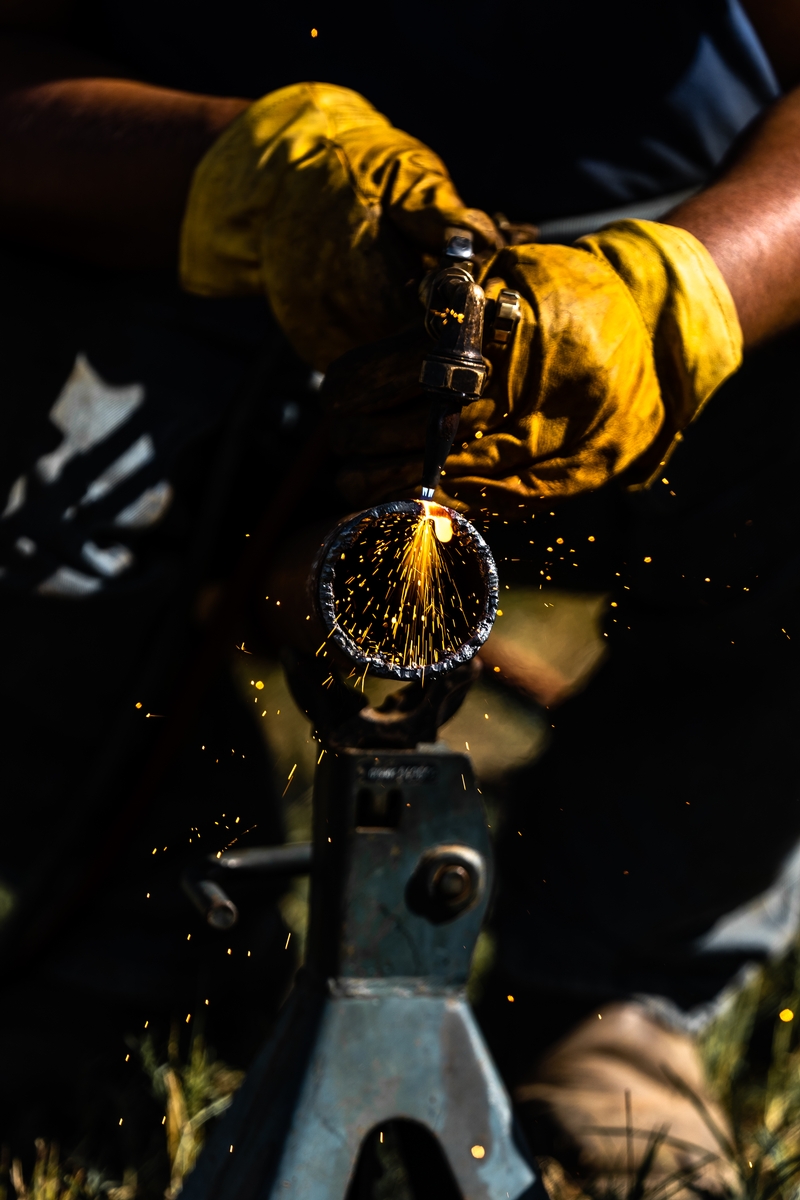 Other Steel Structure Offerings
Outlaw Construction is also prepared to help you construct any of the following:
Loafing sheds
Carports
Garages
Awnings
Gazebos/Outdoor kitchens
Equipment sheds
Custom metal chicken coops
Covered dog kennels
Storage building
Covered riding arenas/indoor arenas
Steel Structures & Metal Roofing Gallery