Top Ranch & Commercial Fencing Contractor North Texas
Outlaw Construction can help you with whatever type of fencing project you need. We are one of the only fencing companies in Texas that has its own in-house clearing, grading, and fencing teams - plus, the right equipment to get the entire job done. What does this mean? We don't have to subcontract a single part of your fencing project, which means you only have to trust and work with one team, and more importantly, we can offer our fencing services at a lower cost in the process.
If you are looking for a North Texas fencing company with a solution to fit your needs or budget, Outlaw Construction is your choice.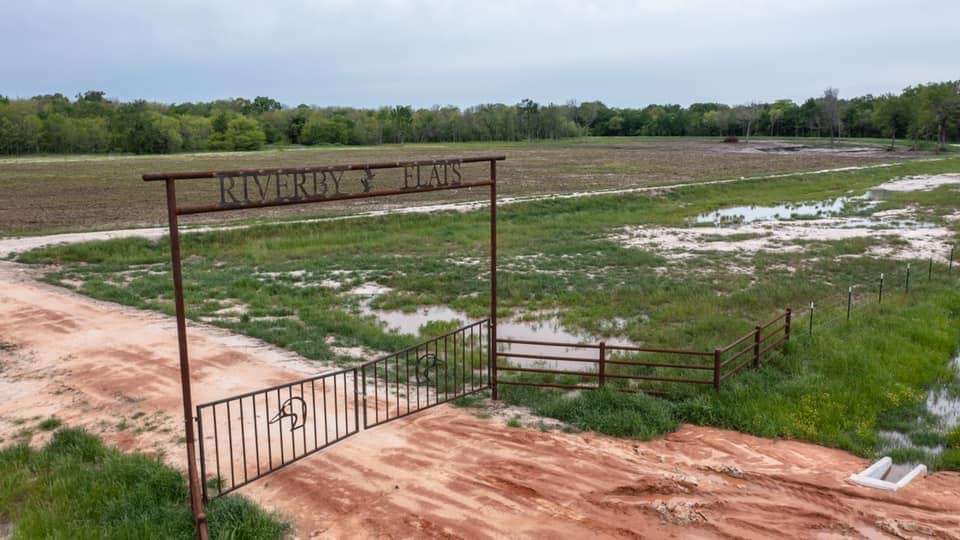 Ranch & Farm Fencing Contractor
Our farm and ranch back ground helps our customer get the fence they need and a product that will last. We know that cattle and other live stock are many people's way of life and livelihoods. Without the right fence, problems can occur to jeopardize the safety of your animals and waste time and money rounding them up.
Barbed Wire Cattle & Livestock Fencing Solutions
Our company does more barb wire projects than anyone In our area. We help hundreds of ranchers keep livestocks secure. Barb wire is by far the most cost effective way to keep cattle safe and secure in today's market.
Feral Hog Proof Fences Texas
With the rise of feral hogs we have also been building hog proof fence to keep these destructive animals off your property. The damage of properties in Texas by wild hogs are always in the millions of dollars.Tired of not being able to let your dog roam in the back yard or have a pet that hates being cooped up? Let us help with our woven wire fence solutions.
Horse Fences and Equestrian Fencing
The Outlaw Construction and Clenching crew all have horses and often compete in equestrian events. Which helps us know and understand fencing solutions that help us keep our horses safe and secure for rodeo events. Let us help you create a safe and secure environment for your horses.
Commercial Fence Installation
Protecting a facility is a top priority for any business. We take pride in the quality of our fence construction coupled with beauty and functionality. Your business needs a reliable partner get the job done. Whether you are an independent contractor or a business owner, Outlaw Construction can customize and install the commercial fencing design that fits your needs.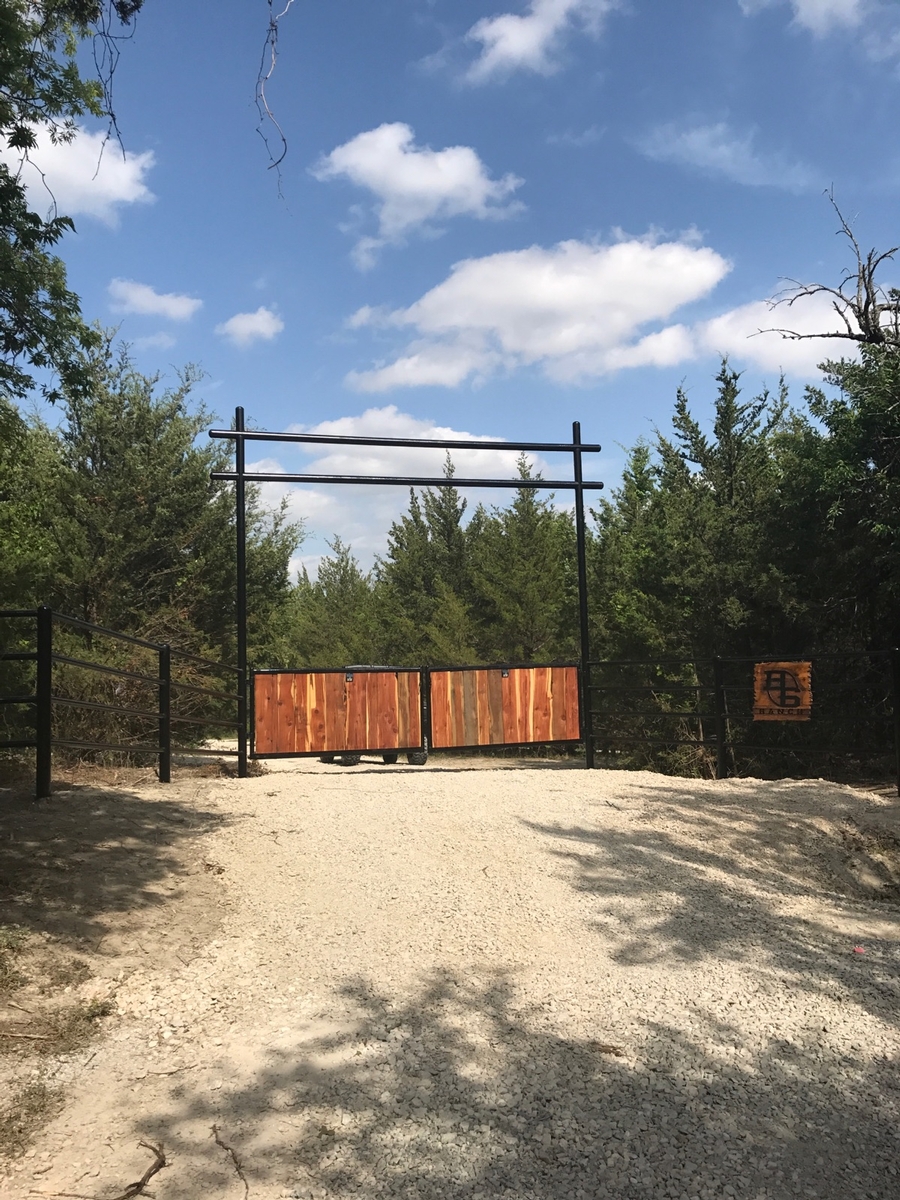 Our Fences Include:
Barb Wire
Horse Fences
Slick Wire
Barbless Wire
Woven Wire
Pipe Fence
High Fence
Hog Proof Fencing
Cattle Fencing
Goat Fencing
Dog Pens
Hot Wire Fences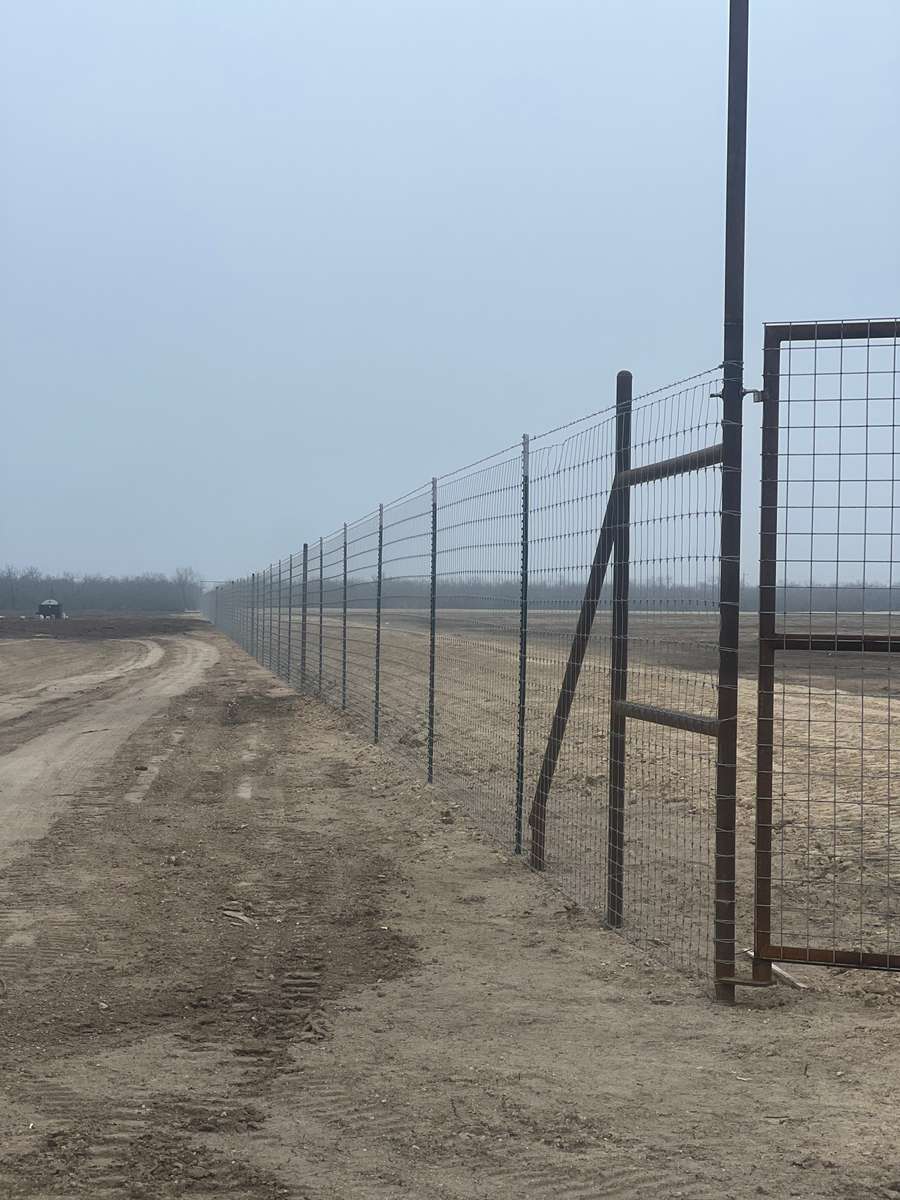 High Fence Installation: Game Fences & Security Fences
Outlaw Construction offers all forms of high fencing for commercial properties and game ranches, including:
Breeding pen fencing
High fence perimeter fencing
Predator control fencing
Water gap high fences (for creeks)
Security high fences around construction sites or oil facilities
High fences around oil spill areas to keep wildlife and livestock out
Any other form of high fencing you may need...
High fencing requires a lot of traveling and adaptability, and we have a very mobile fencing crew that can travel anywhere in Texas on short notice. Our team also has the skill and equipment to install high fences in wet or rocky areas. We only use the best fencing material - primarily Oklahoma high fence wire or Deer-Tuff wire.
You can trust our team to deliver on all of your high fencing needs.