Land Clearing Company Texas | North Texas Excavating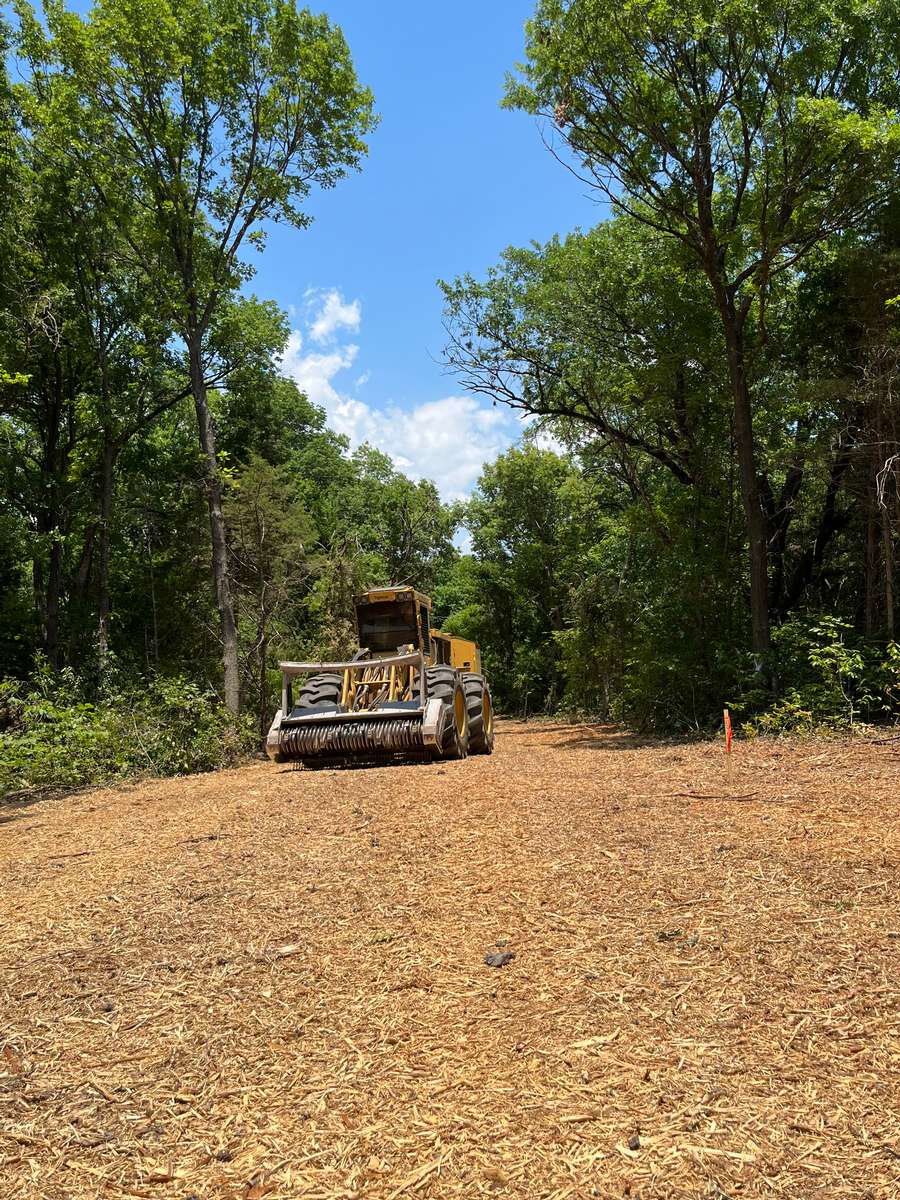 Serving Bonham & Dallas Fort Worth Area's Excavating and Land Clearing Needs.
Outlaw Construction specializes in commercial and residential project. Services include land clearing, site preparation, timber clearing, demolition and other excavation services.
Our professional crews can prepare your site for agricultural, commercial or residential use to prepare it for sale or site construction. All services take in environmental factors to assure your project is completed with the minimal amount of impact possible.
Contact us to discuss your project today!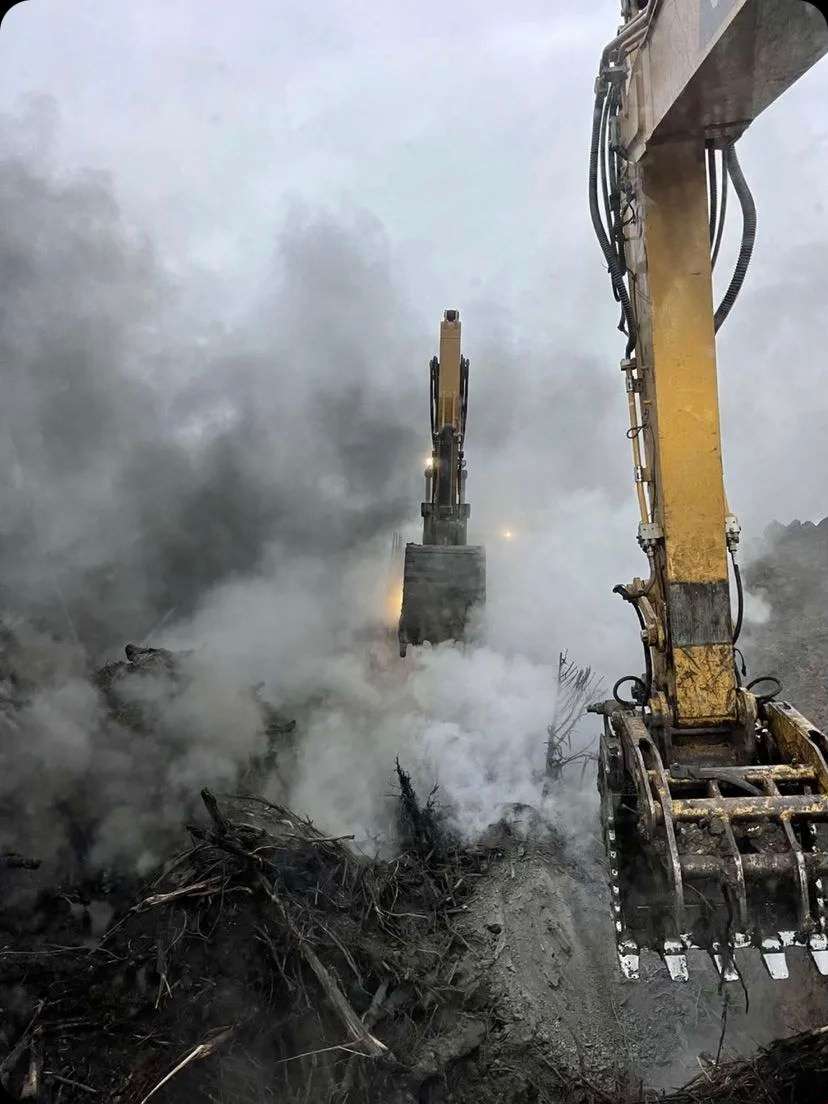 Timber Clearing and Grubbing Service North Texas
Timber Clearing is one of our specialties. We have a wide range of machines to complete and project quickly and safely. We know that each project is unique and having the proper equipment is essential to getting the job done right!
In our line of work and experience we don't believe that there is one miracle machine. That's why we have multiple machines such as:
Dozers
Excavators
Skid Steers
Forestry Mulcher
Tree Saw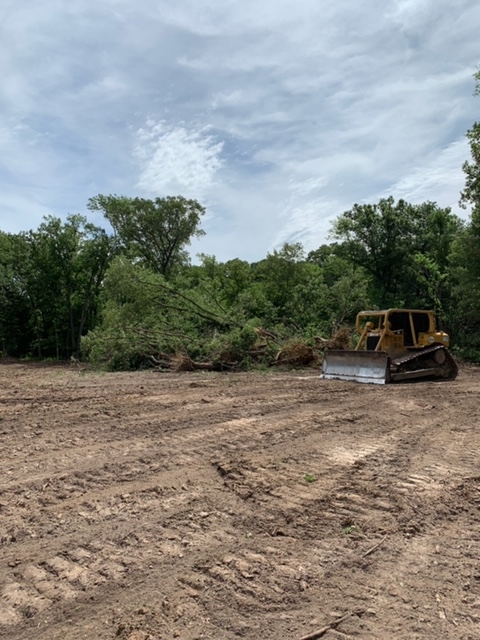 Timber Clearing and Grubbing Projects
In timber clearing and grubbing, there are lots of variable on what machine is the best and most cost effective for the job. With our wide range of timber clearing equipment we have the capability to process and take care whatever you need. We do and have done projects that consist of:
Right Away Maintenance
ROW
Heavy Hardwood Removal
Vegetation Management
Undergrowth Removal
Subdivision
Improved Pasture and Farms Land from Invasive Trees and Plants
Fence and Survey Line Clearing
Clearing for Property Views and Scenery
Hunting Lanes
Food Plot and Wildlife Management Practices
Pipeline Maintenance
Property Clean up to Increase Value of Land
Trail and Road Clearing
Pro Fire Hazard Potential
Site Clean Up
Hiking or Riding Trails
Home or Building Site Clearing
Utilities Easements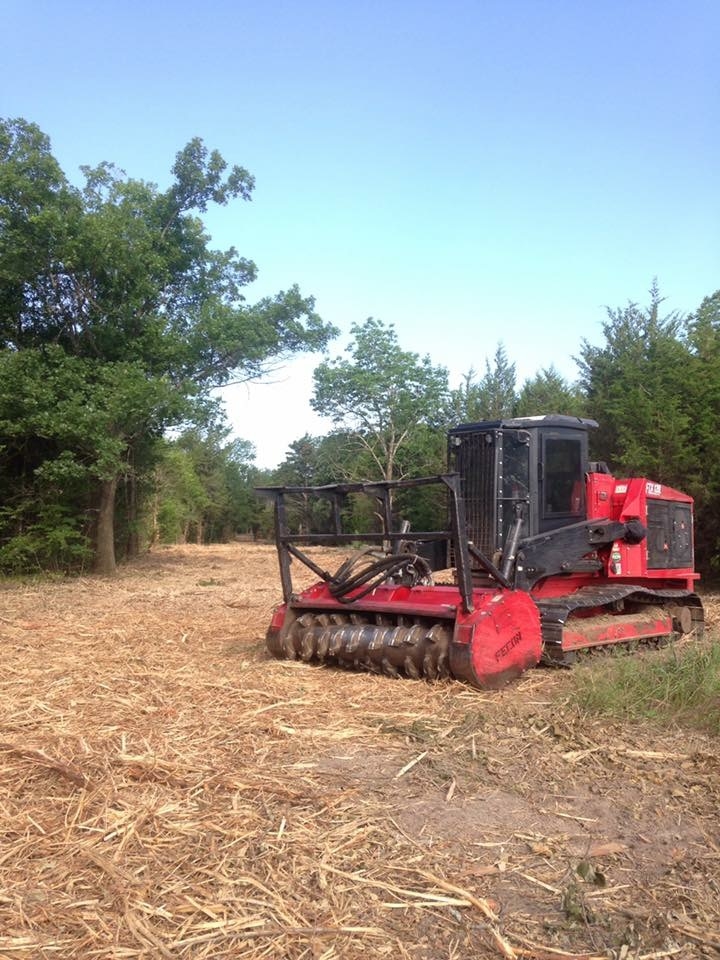 Professional Forestry Mulching & Brush Grinding
Our forestry mulching machines are a great tool for thick vegetation, growth, and small diameter trees. Here in Texas we have a huge problem with cedar trees taking over good pastures and land.
The forestry mulching provides a fast and environmentally-friendly service turning unwanted trees into harmless mulch that is good for the soil. For areas where fire hazards are high we highly recommend mulching the trees and brush. This tool can also help us do tree trimming and grooming to a certain extent. We often can canopy trees as high as the machine will reach allowing you to be able to maintain the trees and property.
When mulching we cut or mulch trees to ground level where you can mow or maintain property. After several years small tree an vegetation roots will rot and go away.
Ready For Any Size Project
Let's talk about our machines!
There is no one size fits all machine for timber clearing. Our powerful D6 Dozer can handle big timber that can cost too much to mulch. It is also a way to have a stump free property.
We typically always recommend our customers letting us burn and bury brush piles while the dozer or excavator is present. Leaving a finished product.
The dozers are a great way to get the most progress and bang for the buck in large to medium size timber. It is also our recommendation if your are planing on doing any kind of dirt work or excavation work in the future due to having no stumps.
Land clearing in North Texas.