Land Clearing & Site Prep & Fencing Contractor Texas
If maintaining or enhancing your property is on your to do list let Outlaw Construction. We have the knowledge and capability to help you with all your Fencing, Welding, Land Clearing, and Excavation needs. Whether it's making sure your livestock is safe and secure or taking back overgrown timber, we are the crew to get it done.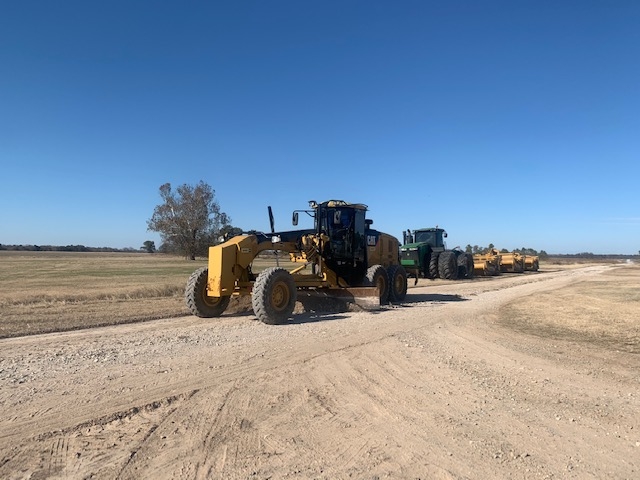 A Texas Based Contractor
Serving the Bonham, Sherman, Paris, Dallas, Fort Worth, Mckinney, Denton communities, we are based out of Bonham, TX just one hour north of the Dallas/ Fort Worth area. We travel all over Texas, Oklahoma and parts of Louisiana for projects. We work on commercial, private and residential projects.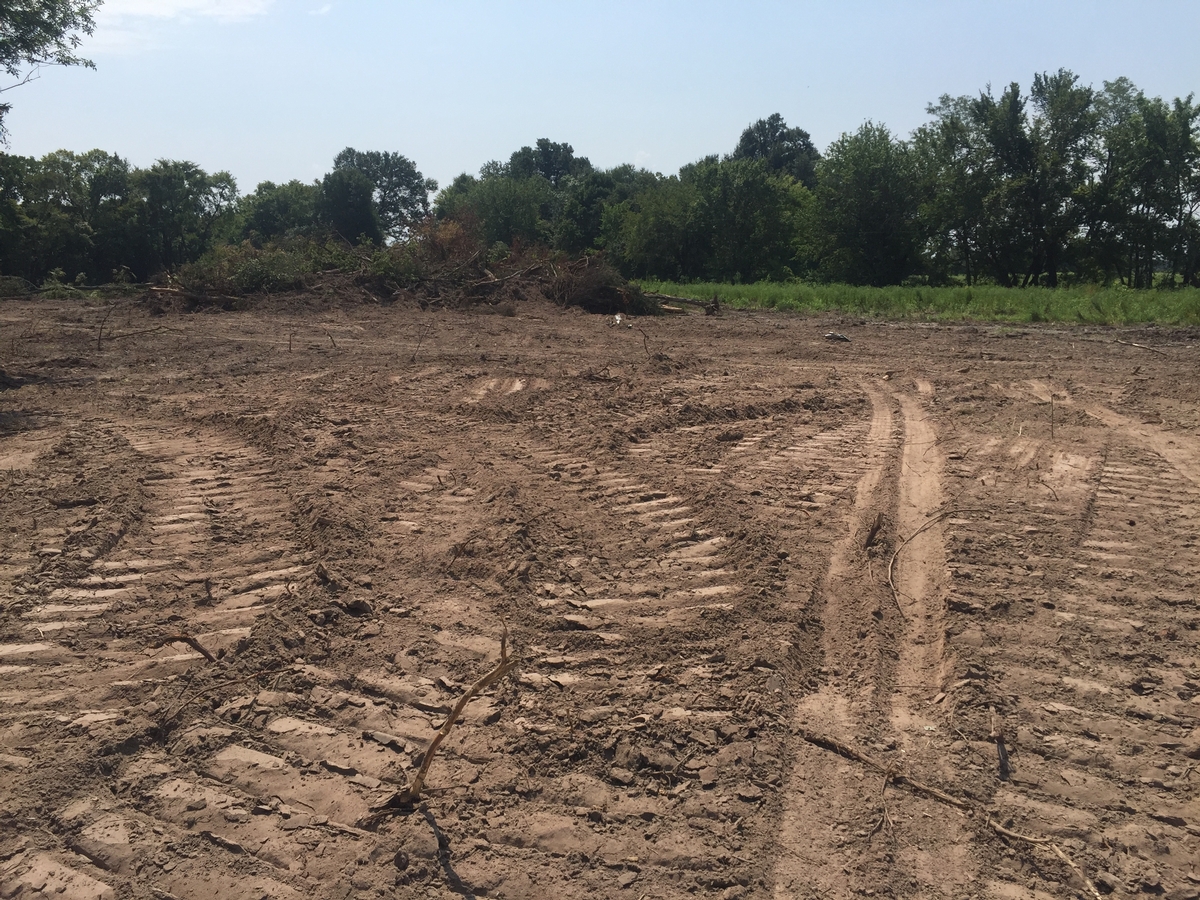 North Texas Land Clearing
We are known as the top land clearing and excavating company in North Texas. A professional land clearing company with the equipment, experience, and knowledge to handle both commercial and residential excavation jobs.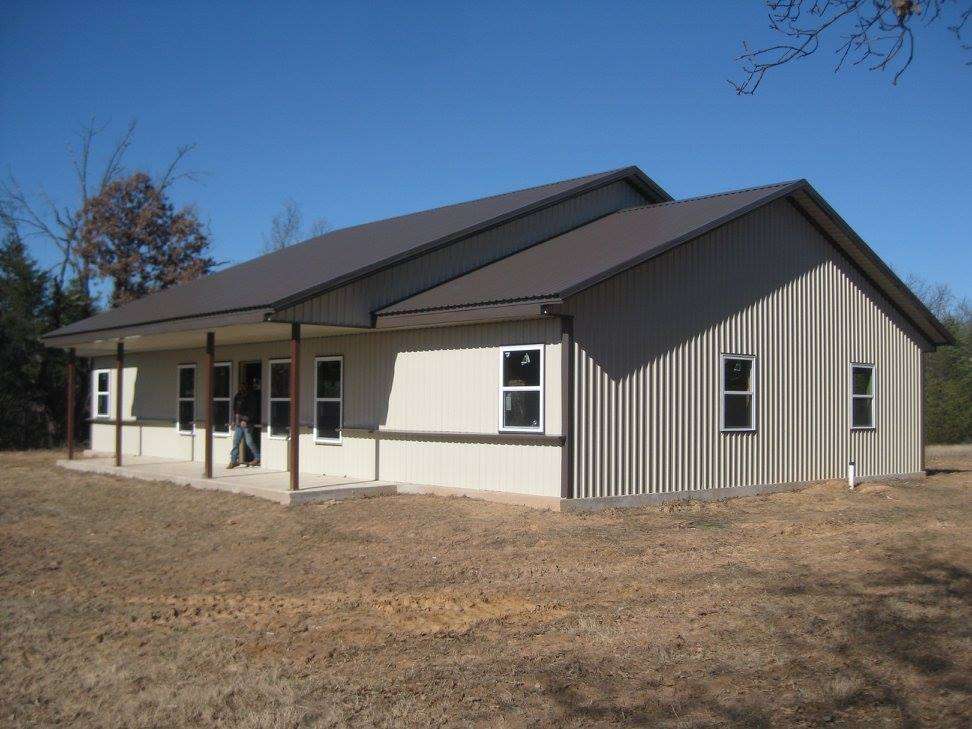 Steel Structures & Metal Roofing
Outlaw Construction specializes in building various types of custom steel structures to meet people's needs across Texas and Oklahoma. Whether you are looking for a metal home or barndominium, or something more practical like a barn, shop, or garage, we have the skill and experience to build you what you need.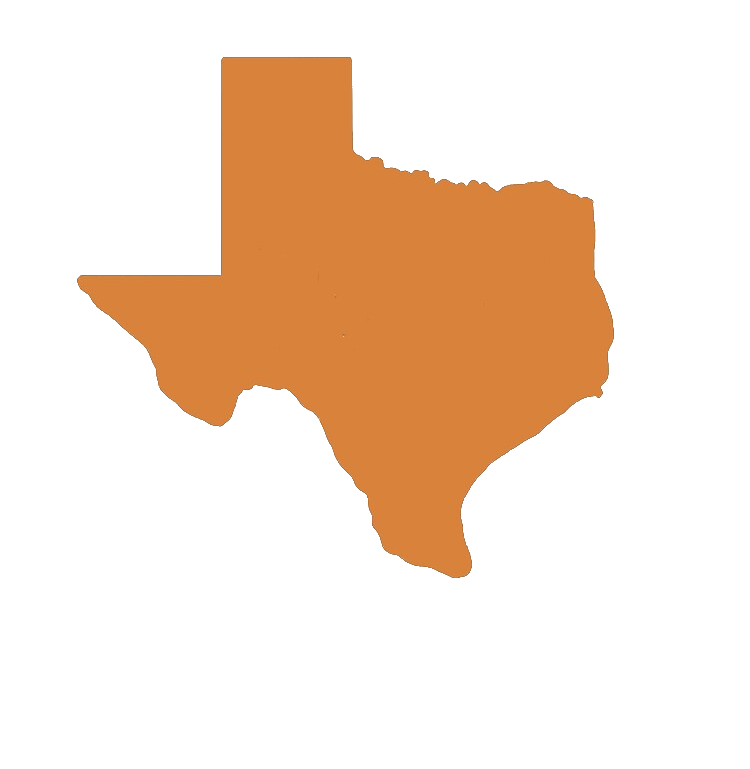 Location in North Texas
As the second largest state in the nation, Texas encompasses 270,000 square miles of dense forests, swamps, hill country and farmland. Whether you need fencing on the ranch, site demo or land clearing, let the professionals at Outlaw Construction do the job right.
We serve the North Texas & Southern Oklahoma communities of Bohnom, Sherman, Paris, Dallas, Fort Worth, Mckinney, Denton, Durrant and surrounding communities.