Ranch Management & Consulting in Texas
Outlaw Construction owners Dalton Titsworth and Jace Outlaw have been working on and around ranches all of their lives. This gives them the knowledge to help them people new to the farm and ranching industry. The knowledge and expertise on the cattle business, as well as the knowledge of the wildlife management can help make your decisions easier and cost effective. If your not around the industry it's hard to know, and stay on top of tips and tricks to enhance your property.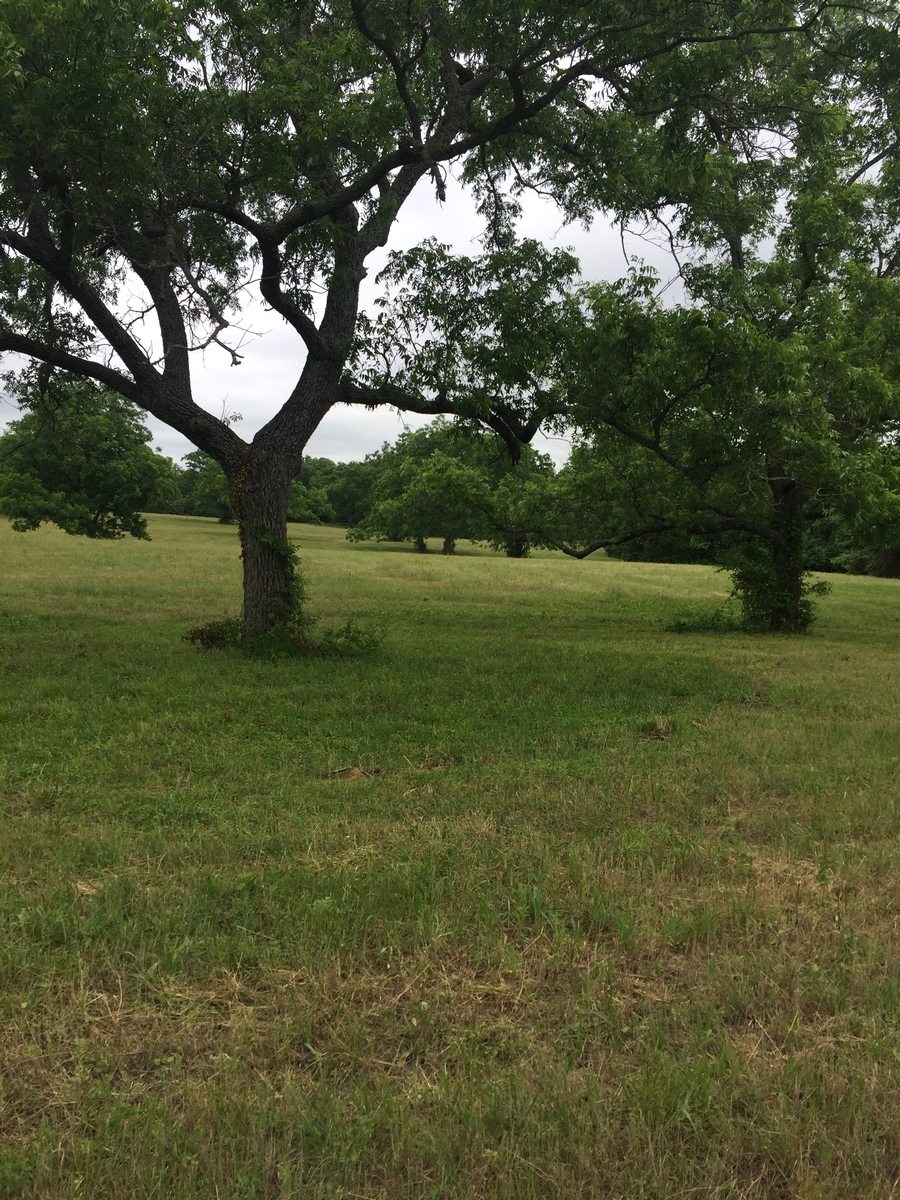 Our Background
Jace and Dalton's background in hay and cattle operations can help an maximize land usage and returns. Our consulting services can help get you on the road to success. Whether you need help on how to run day to day operations. Or wanting to lease your farm or ranch out let them guide you in the right steps.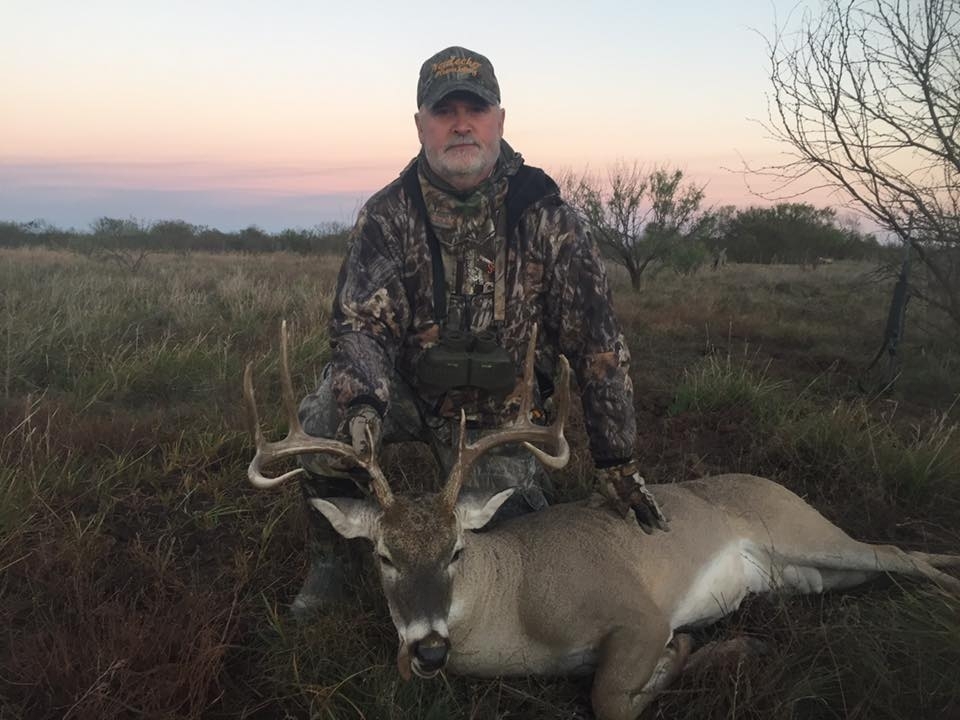 Let An Exerienced Guide Help You
Jace Outlaw the owner of Swamp Nasty Outfitters can share his knowledge and past experiences that work for him in the Outfitting business. If you are wanting to enhance or start your deer or waterfowl management program talk to Jace on what helps him put clients on animals and keep them coming back year after year. Or maybe you are interested in leasing your land and don't know where to begin. Let us help you get extra income off your property by leasing the hunting, grazing, or fishing rights.